Come see us at our new location:
721 N. Main St. in Waynesville
Waynesville Lawyers Offering Services To Meet Your Unique Needs
Our firm, comprised of experienced Waynesville lawyers, has long been a cornerstone of the Waynesville estate planning legal community. We are dedicated to assisting clients with a comprehensive range of services, including Wills, Power of Attorney, Living Wills, and Revocable Trusts.
Our firm is gaining a reputation as one of the leading law firms in the practice of elder law and special needs planning west of Asheville. Attorney Brian Schaefer, a member of the National Association of Elder Law Attorneys...
Estate administration is the process of making sure that, after the death of a loved one, his or her assets are properly accounted for and transferred, and his or her creditors are properly informed and paid as necessary.
Our firm helps clients with a variety of real estate matters and we would be happy to discuss your real estate needs with you.
Our firm has a great deal of experience assisting clients from Waynesville and the surrounding areas in their small business needs.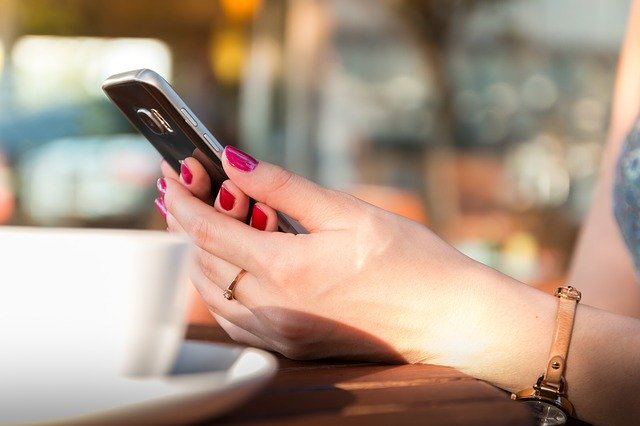 Simply give us a call at 828-456-9436 or contact us through our contact form. Just click the button below and we will get back to as soon as possible.